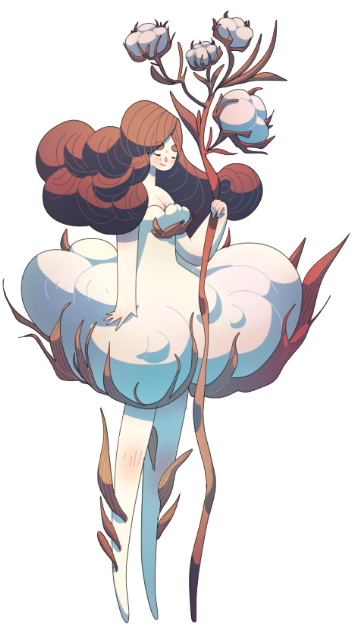 Welcome to my small gallery!
I'm Silvia and I come from Italy.
My favourite anime are Hana Yori Dango, Please save my earth and all the Clamp universe.
My contact: fumettaraibrida@hotmail.com

News & Updates



3/11/2018
Hi everyone, I'm Silvia and I'm from Italy. I growth the passion about cels last summer and it supposed to end with a couple of them bought for my birthday, but I couldn't resist. Little by little I'll upload what I've got
1/13/2018
Fumino's gallery now open.